Plexi Division
The manufacturer of Plexiglas is the multinational Evonik Industries Group, the third largest chemical company in Germany and a global leader in special chemistry.
The first acrylic (PMMA) products in the world were already produced by the Röhm company under the Plexiglas brand in the 1930's. It is therefore not surprising that the designation plexi or plexiglass became a generic designation for organic glass.
There are two methods of production for Plexiglas panels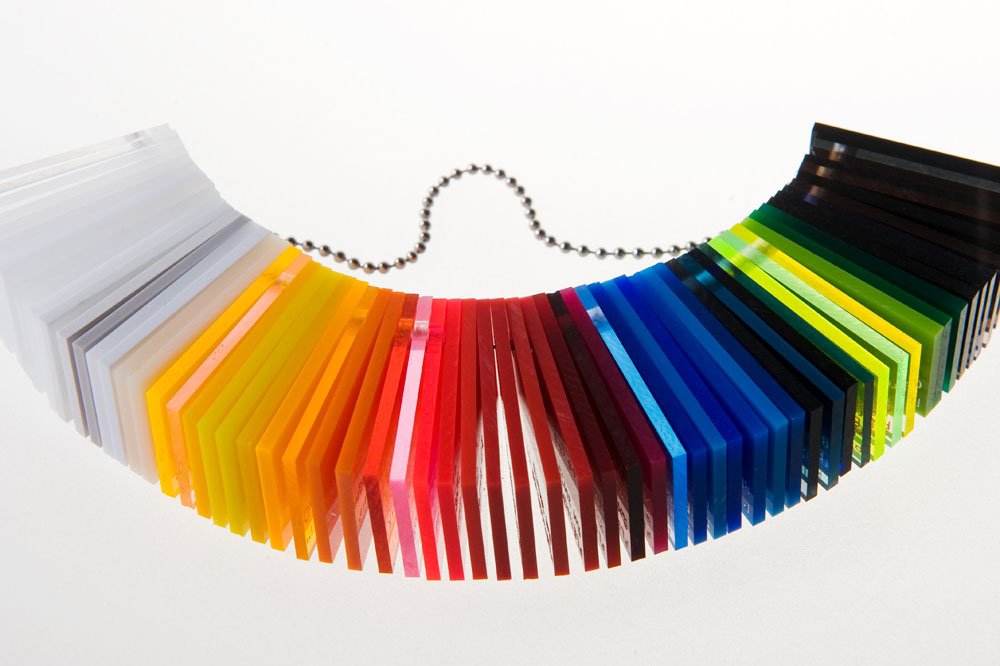 extrusion – marked XT
casting – marked GS
At first sight there is no difference between cast and extruded Plexiglas. The difference is in the production technology, whereby, during casting there is no difference in tension between the surface and the core and for this reason cast Plexiglas GS is better suited for complex thermal and mechanical treatment. For ordinary purposes extruded Plexiglas XT is utilised.
Range of Plexiglas products
With the producer's clear focus on quality and innovation today's range of Plexiglas panels is extremely wide
clear
opaque (milky)
coloured
clear
opaque (milky)
coloured
blocks
clear
opaque (milky)
coloured
Plexiglas tubes
Plexiglas rods
Plexiglas Soundstop for sound barriers
Special Products
Plexiglas structured panels
Plexiglas LED - applications utilising LEDs
Parapan - luxury kitchens
Plexiglas Resist - unbreakable
Acrifix adhesives
We supply a complete range of Acrifix adhesives for glueing Plexiglas together. Acrifix adhesives are manufactured by the German company Evonik Röhm. The adhesives are defined as one-component adhesives (solvent-based) and two-component adhesives (on the basis of polymerisation). Since they do not contain methylene chloride one-component adhesives can also be described as "ecological". Additions to the product range include cleaning and polishing pastes.
Foamed PVC panels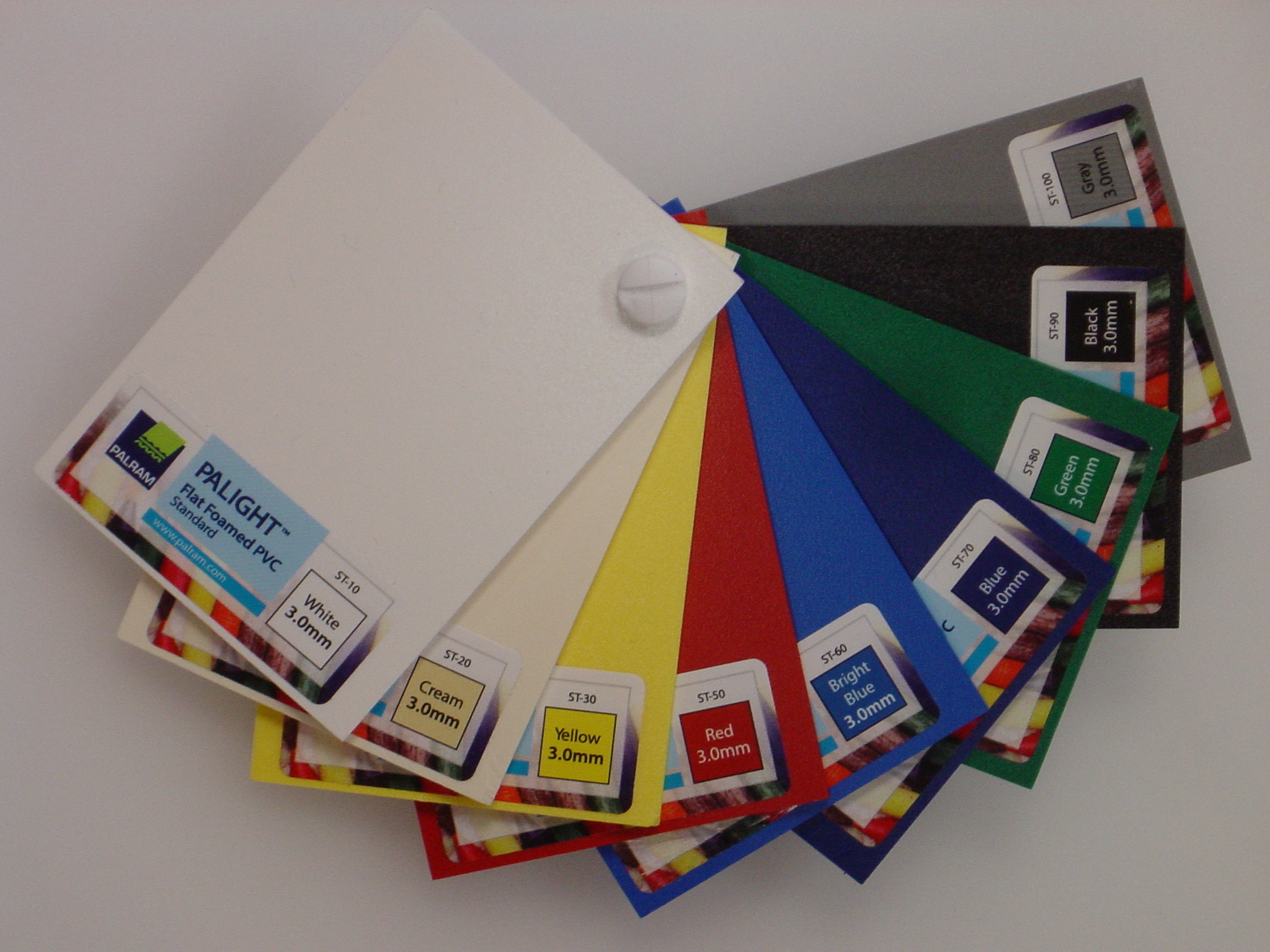 Foamed PVC is a versatile, flexible and durable sheet material with a low weight that is sold at a very competitive price.
Polyester panels
Polyester panels are characterised by their excellent light transmission combined with perfect optical quality and their high gloss. They have extreme impact strength, even at temperatures below freezing. They are made of materials that are suitable for coming into contact with food.
Zenit BOND composite panels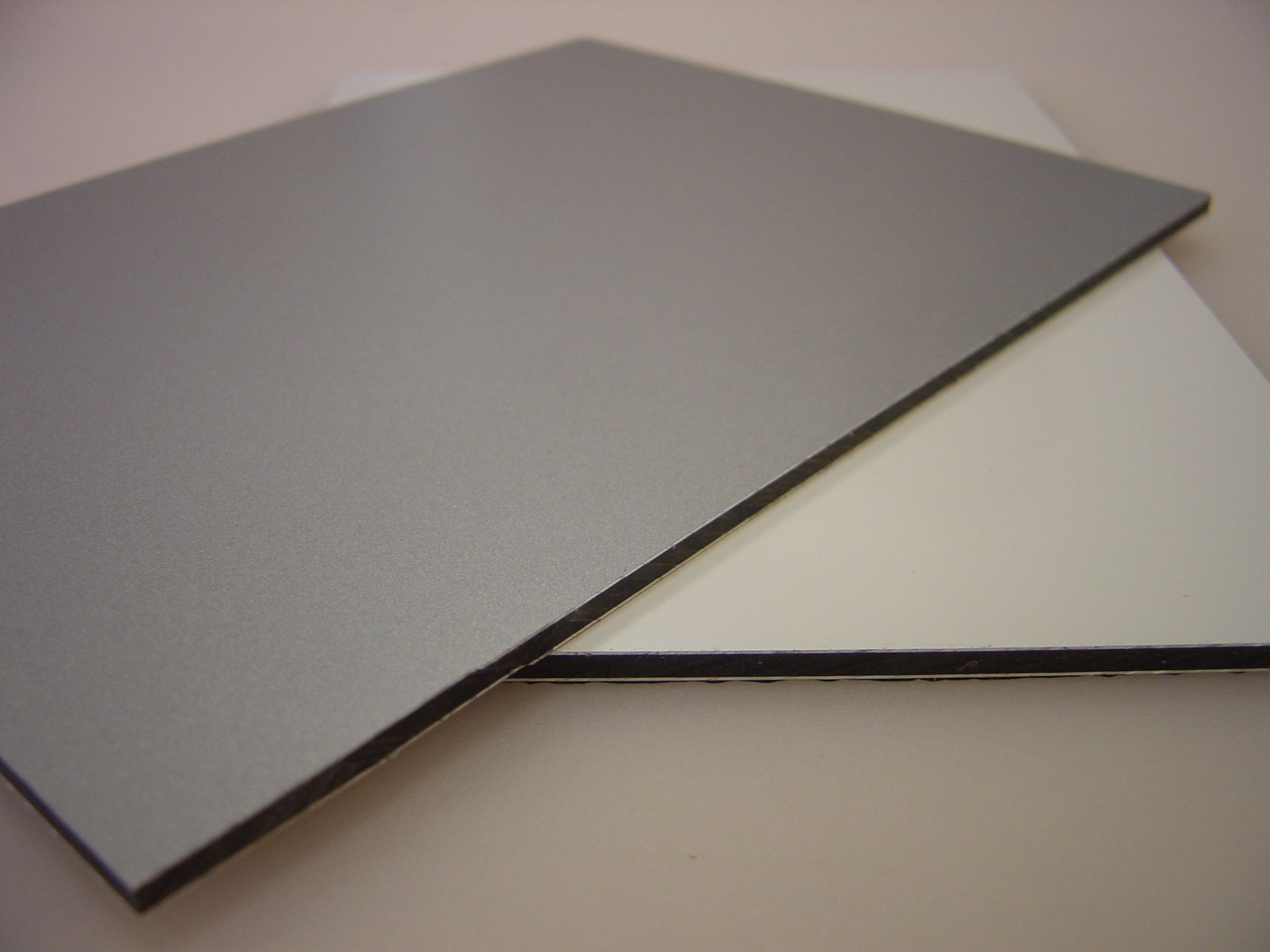 BOND materials constitute composite panels made with a polyethylene (PE) or mineral core. The top layer consists of aluminium sheets and its surface is treated with high quality paints.
Bending and polishing machines for Plexiglas
We offer processors of plexiglass a wide selection of bending and polishing machines made by the Dutch Shannon company and the Spanish Bermaq company
polishing machines – our product range includes both diamond and flame polishers
bending machines - we offer both simple linear and semi-automatic bending machines of different sizes and designs
Services
We offer a variety of additional services in relation to the range of products that we supply, including technical advice, custom formatting of materials and transportation.
The Zenit company belongs to a group of suppliers for the signmaking industry.

For details of all Zenit's products and services in this field see the section on our website Plexiglass; you can also order products directly from our new e-shop.